10 Game Developers Who Shaped The Industry
These game developers made a big difference in the business.
Since the 1980s, the game industry has been growing and trying to make games with more realistic graphics and new game features that help create new sub-genres. The developers who set the stage would not have been able to make the games you see today, no matter what genre they are in or what game engine they use.
If you list all of the game developers, there are too many to count. But there are a few that stand out as some of the most important games that helped shape what current games are like. Survival horror, Souls-like games, open-world games, and games with a story had to start somewhere.
TT Games – Pivotal Adaptations Lego Style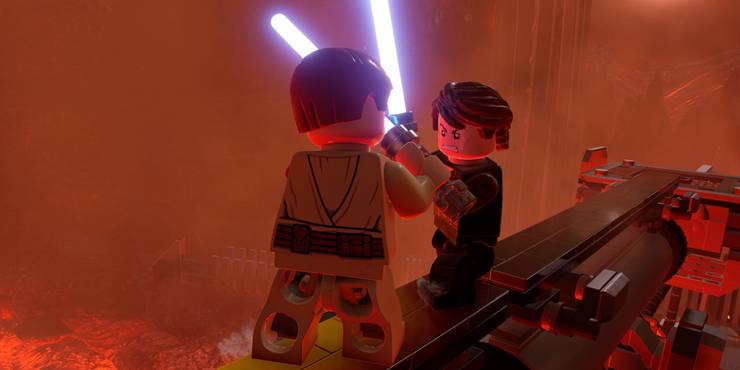 There have been a lot of games based on big movie franchises like Jurassic Park, Star Wars, and Indiana Jones over the years, but none have been as popular and fun as the ones from developer Traveller's Tales (now TT Games). Starting with Lego Star Wars: The Video Game in 2005, it became a great idea to tell big parts of the story using Lego building techniques and Minifigures.
The rest is history, with multiple Lego Star Wars games, Lego Batman, Lego The Lord of the Rings, The Lego Movie games, and much more.
Real comedy can be hard to capture in a video game, but the funny moments in Lego games can make people of all ages laugh. Switching between characters to solve puzzles and destroying everything in your surroundings to find hidden materials to build with is a very clever way to play.
Remedy – Bullet Time And Experimental Storytelling
Sam Lake, the lead writer of Remedy's games since the first Max Payne in 2001 (also the face of Max Payne), serves as the company's creative director. And Max Payne really popularized the "bullet time" feature, which slows down time to make cool combat situations. Since then, games like Red Dead Redemption, Fear, GTA 5, and even Star Wars Outlaws have used this idea.
Remedy is also great at making games with bold and creative stories that always try something new and different. The way the story was told in Max Payne was like a graphic book. Alan Wake is a scary game with a story, and it was one of the first games to use "episodic storytelling." In Quantum Break, Remedy went even further with its experimental features by combining live-action scenes with the game's story to make a TV show inside the game.
Capcom – Influential Zombie Survival Horror And Camera Angles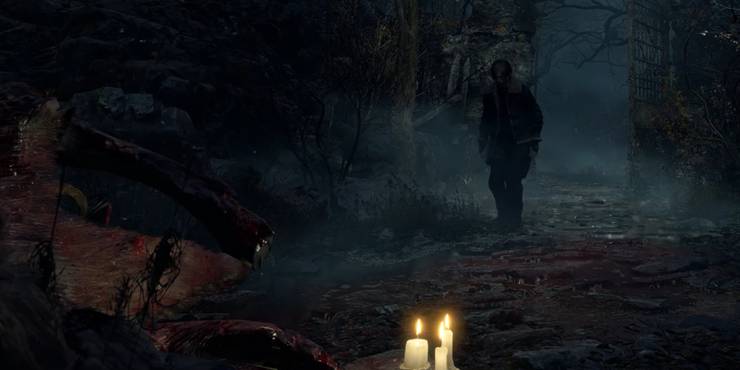 Capcom is known for a lot of popular video game series, such as Street Fighter, Devil May Cry, and Mega Man. However, its Resident Evil series was the first of its kind to be a survival horror game. The first game came out in 1996, and it used the fixed-camera-angle method from Alone in the Dark in a way that made games like Silent Hill possible.
Then, in 2005, it changed the zombie series again by putting the camera over Leon Kennedy's shoulder in Resident Evil 4. Soon after, this position became the norm in many games, both survival horror and action games.Big games like Gears of War and Uncharted followed the model exactly.
FromSoftware – The Soulslike Genre Is Born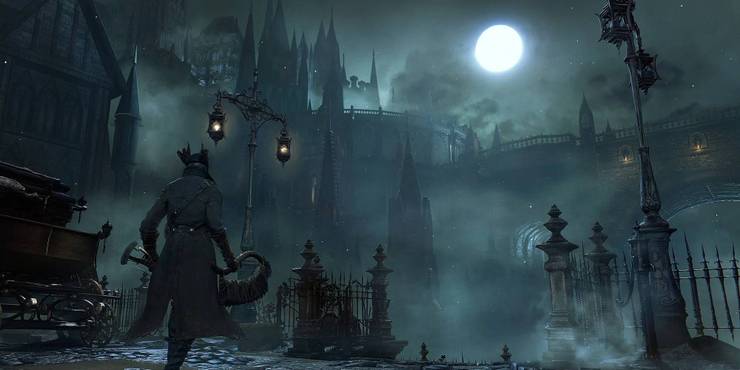 Despite the fact that FromSoftware has a sizable video game library with series like Armored Core and King's Field, it was the developer's Soulsborne games that gave rise to the most important genre in gaming. Since Dark Souls came out in 2011, a lot of Metroidvanias and other games with a similar style have tried to make the same story-heavy, hard-to-win experience that FromSoftware has achieved.
Each new game from FromSoftware is a unique dark fantasy experience that is both new and exciting. Whether it's Demon's Souls, Dark Souls, Bloodborne, or Elden Ring, FromSoftware's games have beautiful settings and some of the most unique and huge bosses to fight.
BioWare – LGBTQ+ Inclusivity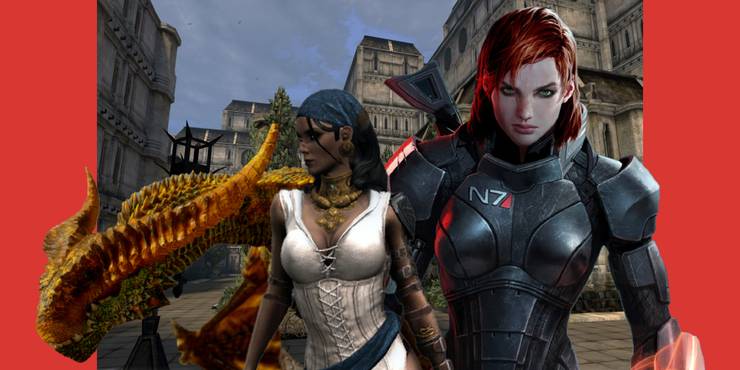 LGBTQ+ inclusion in AAA games and gaming as a whole still needs a lot of work to make it more inclusive. Tell Me Why, Life Is Strange, and a lot of indie games now have great LGBTQ+ stories, but BioWare was one of the first game developers to add LGBTQ+ romance choices.
In Knights of the Old Republic, a character named Juhani could only be in a relationship with a female character. In the Dragon Age and Mass Effect games, you can have different kinds of relationships with other characters, even if you are the same gender.
Valve Corporation – Groundbreaking FPS Titles And Steam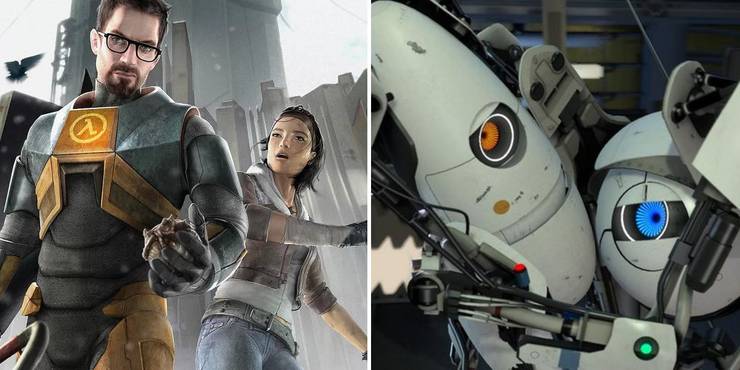 When it comes to Valve, the company has had a huge effect on the industry. Aside from making some of the most famous games ever, Valve also made the Steam marketplace for buying PC games in 2003. It is still one of the largest online game stores, and Valve has since launched a portable system called the Steam Deck.
Valve Corporation started to build its development library with the Half-Life series. With Gordon Freeman, the series' main character, it made one of the most famous first-person shooter heroes. And then it changed the FPS genre again with the puzzle game Portal. In Portal, you can change the world by making portals that let you teleport, and GLaDOS is yet another iconic character that was introduced.
Epic Games – Unreal Engine And Fortnite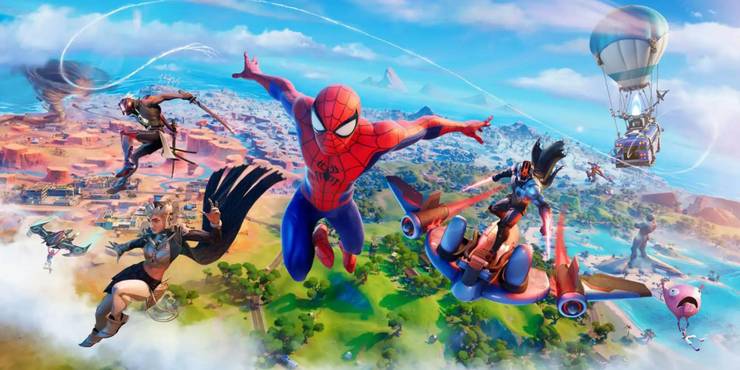 Similar to Valve, Epic Games is a developer of video games and has an online store called the Epic Games Store where people can buy and sell their games. Epic is always giving away cool free games, but its Unreal game engine and the Battle Royale game Fortnite have done more to change the industry.
Unreal Engine is one of the most famous engines that developers use, and games like The Callisto Protocol and Layers of Fear have already shown off the strange graphics of Unreal 5. And Epic's Fortnite is not only a great Battle Royale game, but it also has licensed works with artists like Travis Scott, Ariana Grande, Marshmello, and The Kid Laroi and in-game concerts from those artists.
Telltale Games – Story-Driven Experiences With Player Choice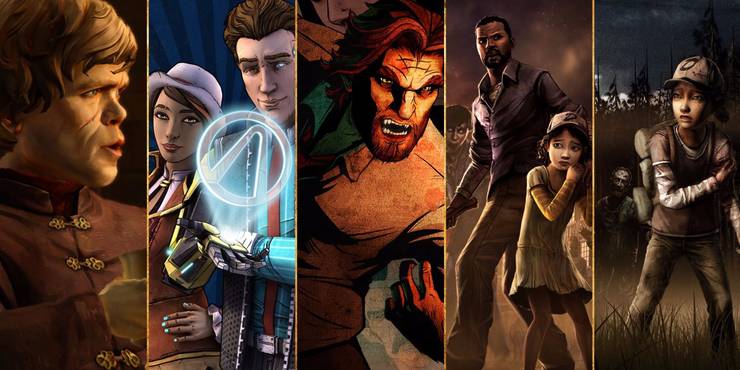 Telltale Games was around before Life is Strange, As Dusk Falls, and the Dark Pictures Anthology. It made it popular for games to have deep, branching stories where your choices affect the characters and how you play. It made these kinds of stories for big-name shows like "Game of Thrones," "Batman," "Back to the Future," and "The Walking Dead," which is also its longest-running series.
The writing, character growth, and acting showed that video games were a form of art, and these games paved the way for more story-driven games that are popular today. Even though Telltale went out of business in 2018, the company has suddenly come back to life under new management to release The Expanse and the sequel to The Wolf Among Us.
id Software – id Tech Engine And Shaping Modern FPS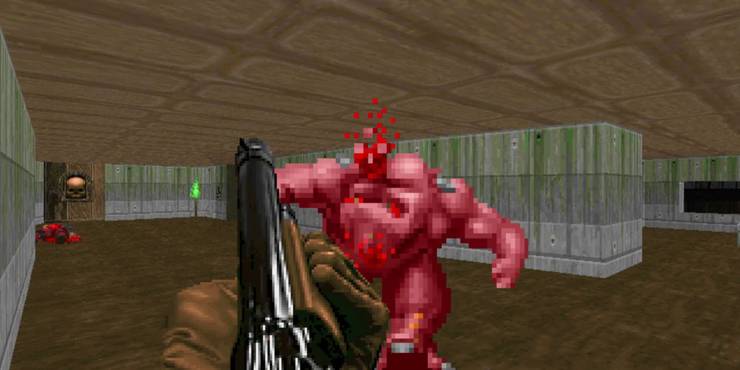 How different would the FPS genre be today if developer id Software hadn't made Doom, Wolfenstein, and Quake in the 1990s? Would some of the FPS games we have today even exist? That's why what id Software did was so important. The developer basically made the rules for how Drift Boss works and how the levels are set up.
Its games influenced the way System Shock was made, which led to the creation of the critically acclaimed BioShock, and FPS games have continued to get better over the years until they are what they are today. Plus, the Doom and Wolfenstein games are still going strong and use the latest versions of the id Tech engine, which makes fast-paced FPS combat very smooth.
Rockstar Games – Immersive Blockbuster Open-World Narratives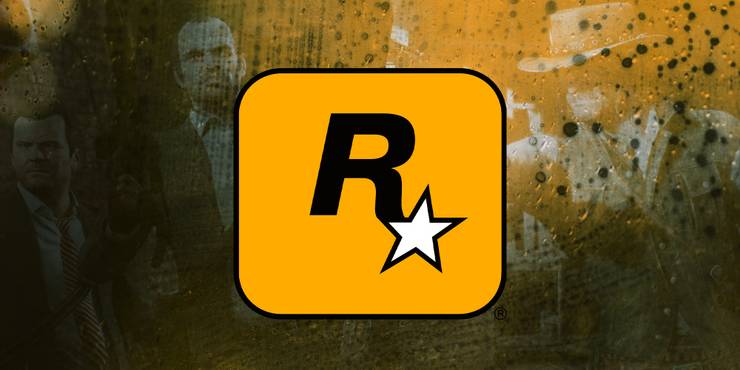 With the best-selling GTA series and the Red Dead Redemption series, Rockstar really changed the business. Early GTA games had a direct effect on well-known series like Mafia, Just Cause, and Saints Row because of how the levels, characters, user interface (UI) of map markers for character missions, and range of vehicles were made.
Even though Grand Theft Auto 5 came out in 2013, it still has one of the biggest modding groups and player bases. Rockstar's love of telling crime stories went Western in Red Dead Redemption, and Red Dead Redemption 2 made the story, movie quality, open-world space, and set pieces even better.